Emil Vajda, Pianist and Teacher
Pictures with My Teachers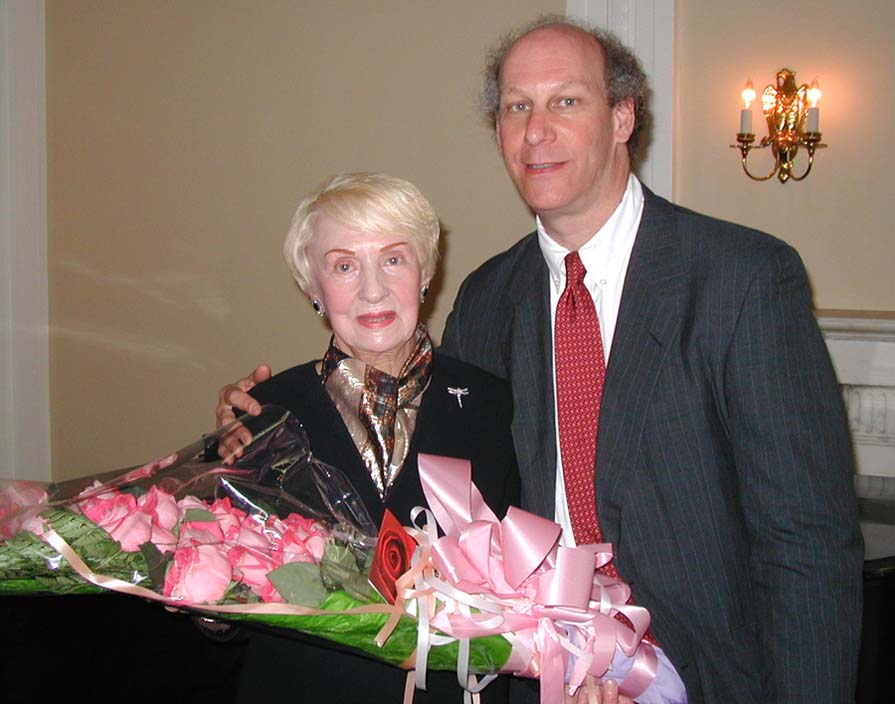 With Elena Wolkonsky, 2005
When I met Elena in 1980 I had a Bachelor's degree in music and had been playing the piano for almost 18 years. When I left her studio at Juilliard after my first lesson I walked around the Upper West Side in a daze for hours. I suddenly felt as if I knew absolutely nothing.
Elena changed my life and taught me what playing the piano is all about. Just as she always referred to her teacher Mme. Vengerova, I frequently tell my students about her.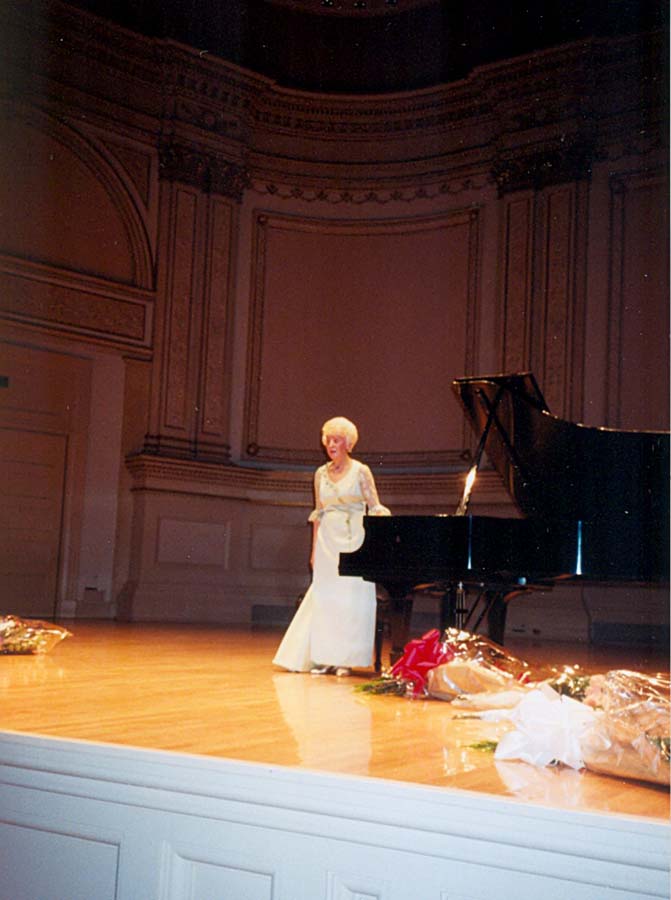 Carnegie Hall, April 4th, 1998
Elena Wolkonsky receiving a standing ovation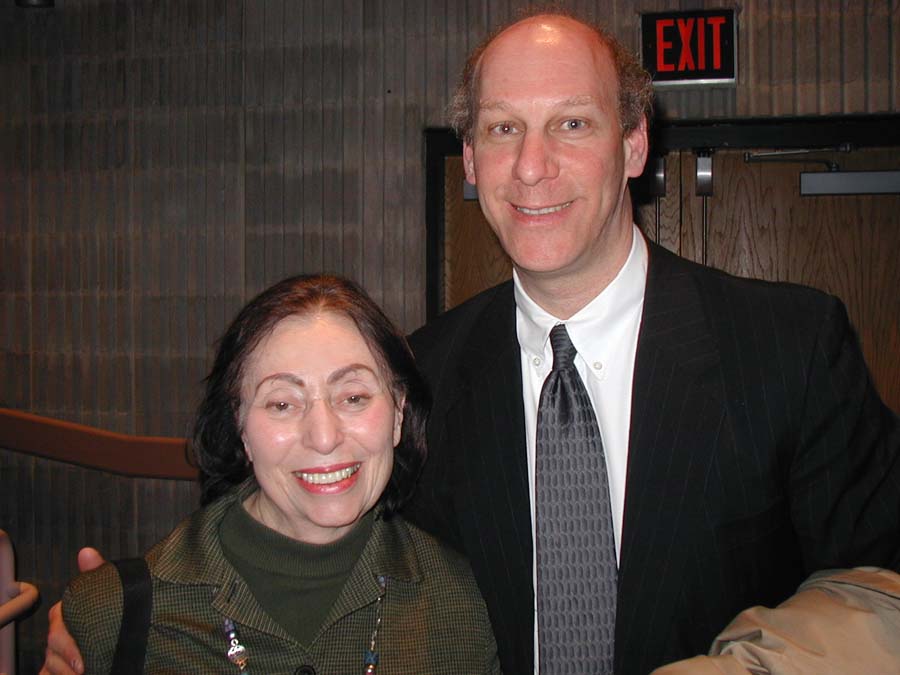 With Blanche Abram, 2004
Blanche taught me to really listen to the tone I produce at the piano. She made me hear that even one harsh note can ruin a phrase, and that every note must be beautiful.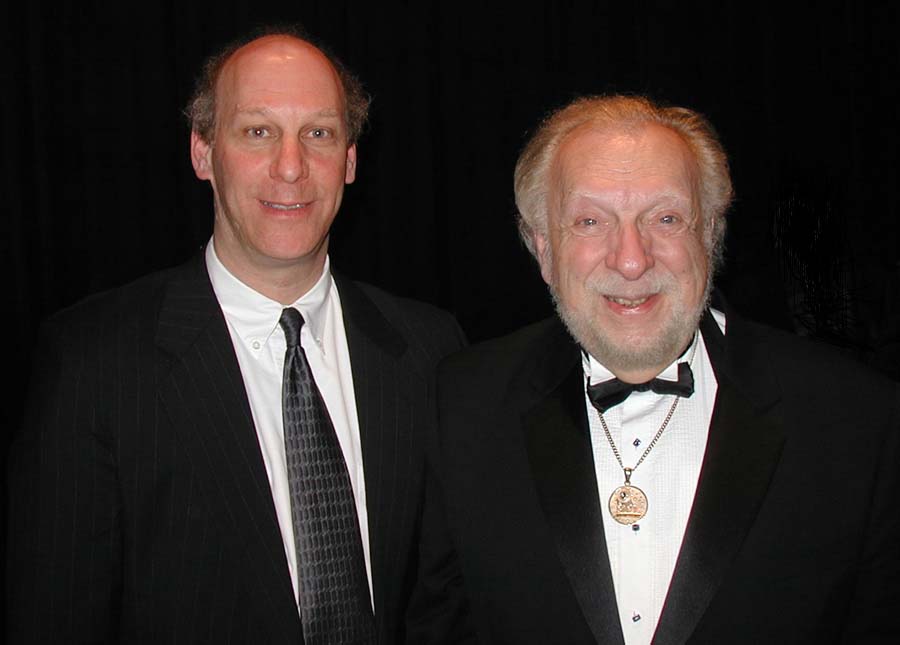 With Morton Estrin, 2004
I once complained to Morty that it had taken me an hour to learn two measures in Chopin's Fm Ballade. His response? "It doesn't matter how long it took. The only thing that matters is how you play it when you're on stage!"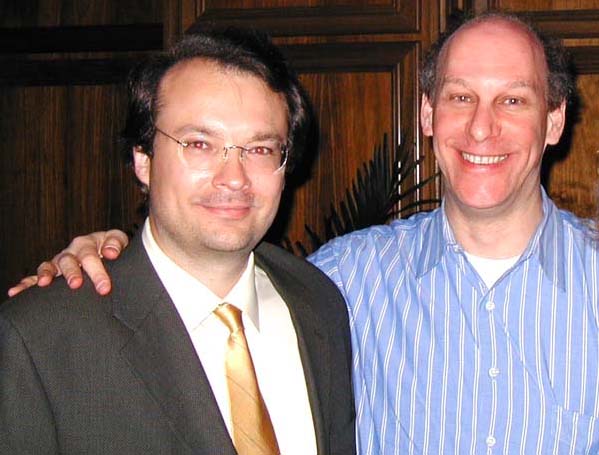 With Adam Aleksander, 2004
I've only played for Adam a few times. But his insights and advice have been invaluable.