How I Created This Picture
This is the Easter card that I received from a friend.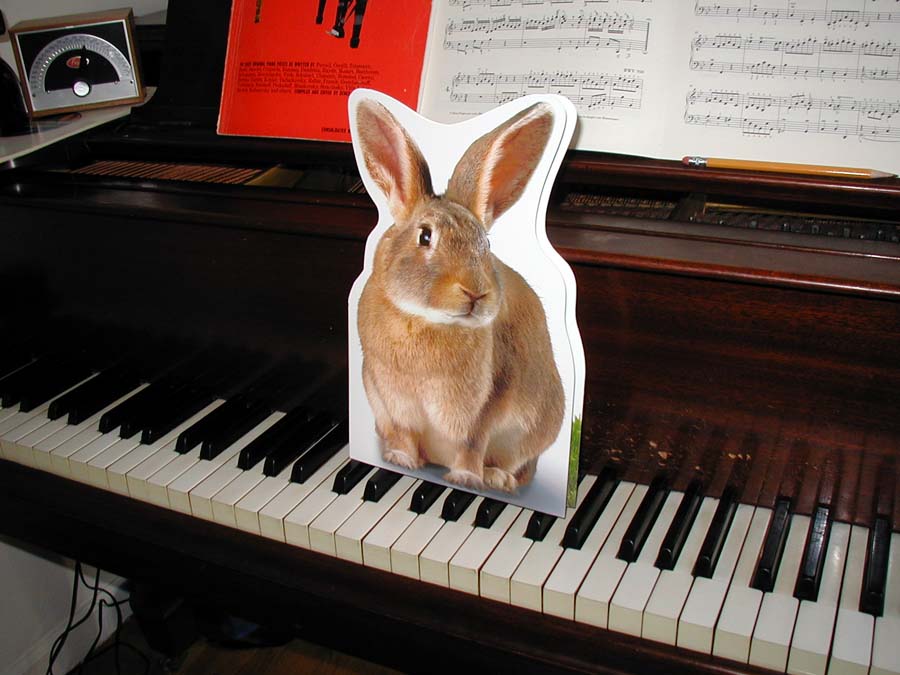 I put the card on the keyboard, took a picture and sent it to my friend.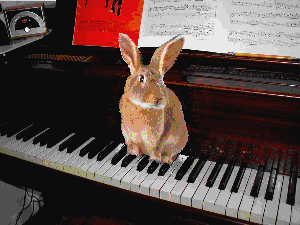 She then used Microsoft Paint to paint away the card, and sent the picture back to me.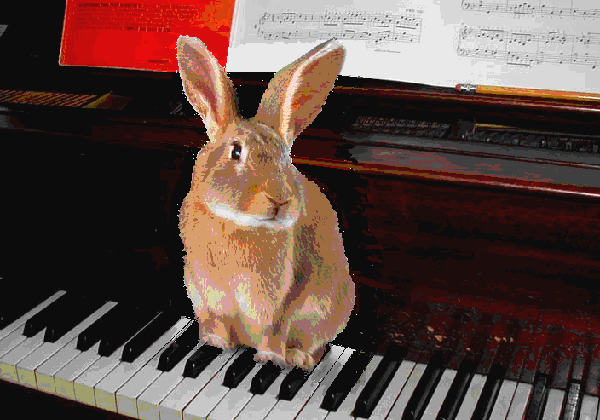 I then cropped the photo in Photoshop to get the final result.