Some Former Students I've Taught Over The Years
Larry
"This is something I have always wanted to be able to do. Emil is an incredible instructor with a great benchside manner so that learning is fun and interesting. He seems to coach the notes right off of the keys and into your fingers."
Buki
"Emil is a superb teacher. A Lebanese philosopher (Kahlil Gibran) once said 'The musician may sing to you of the rhythm which is in all space, but he cannot give you the ear which arrests the rhythm nor the voice that echoes it.' Emil has given me the ear."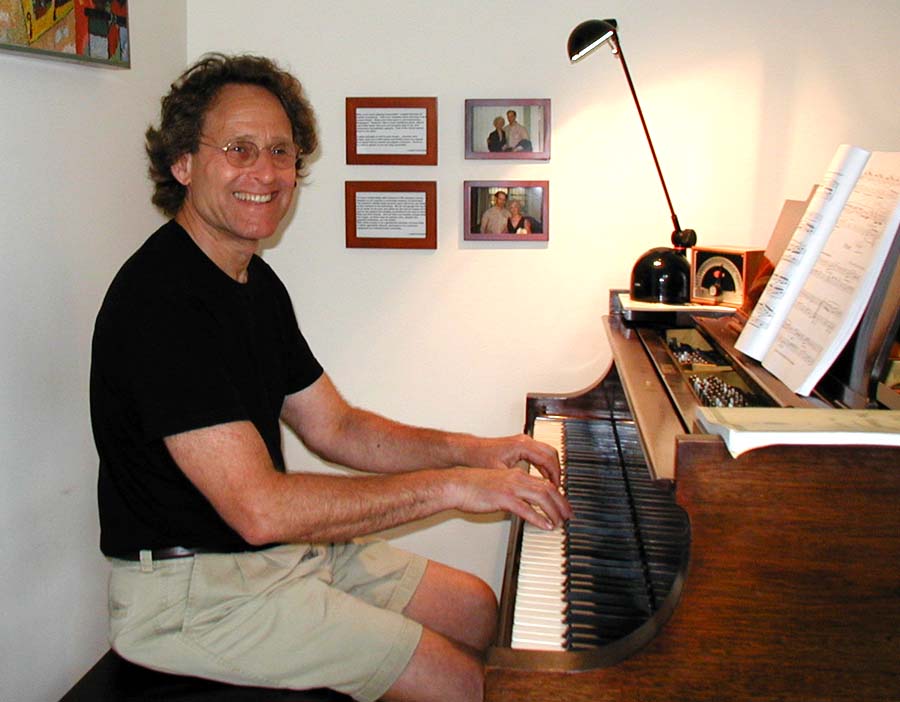 Myron
"I'm totally amazed at the progress I've made in two years."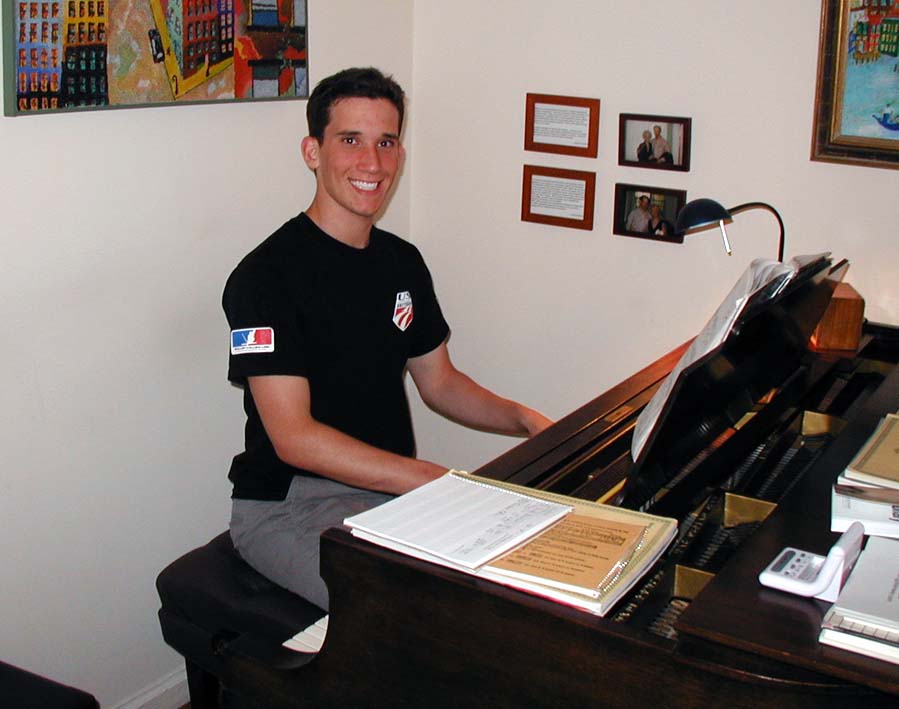 Zev
"I don't even know where to start. Emil has taught me so much about music in just a few short years. Every week I improve my piano playing thanks to him. He is not only a great teacher but a great friend as well. His sense of humor can only make things easier each week. I am so grateful I started taking lessons with Emil and can't thank him enough."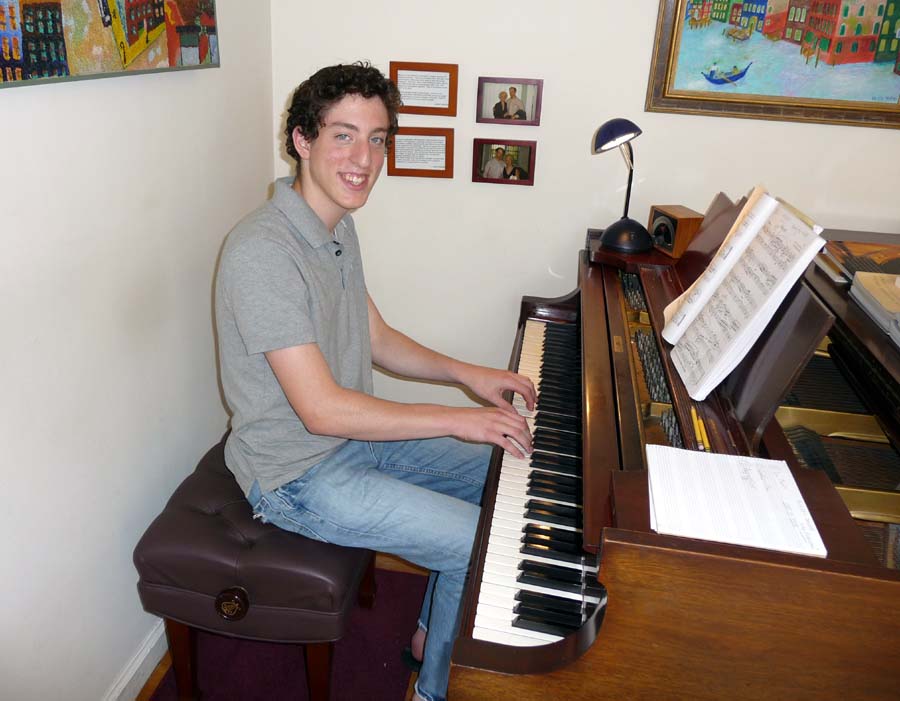 Alex
"Not only is Emil a great instructor and a great guy, but he has also instilled in me a love of music and piano. Every week I eagerly await my lesson because I know that it is a time for learning and fun. I am happy with my progress thus far, and am looking forward to progressing steadily in the future. Thanks for everything Emil!"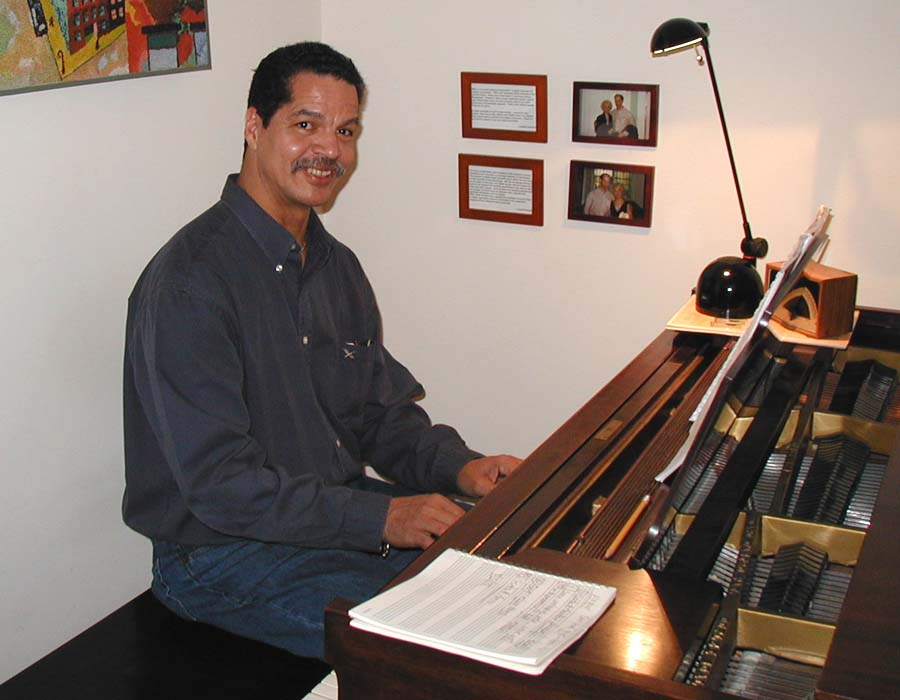 Julio
"Having Emil as my piano teacher has been great, and my playing is getting better every day."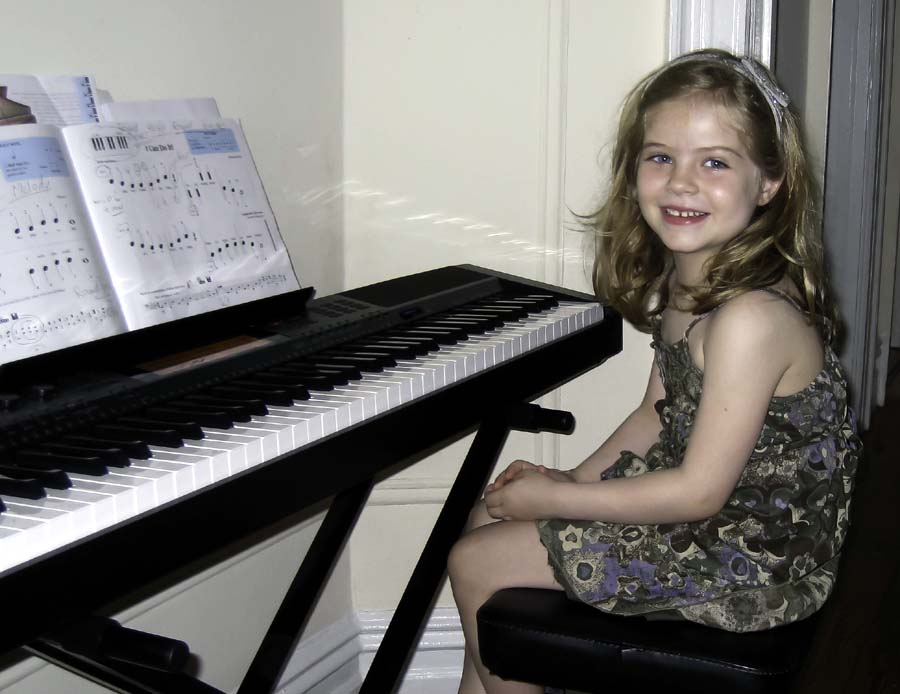 Zoe
"Emil manages to have Zoe focus for nearly an hour! A big challenge" - Sophie, Zoe's mom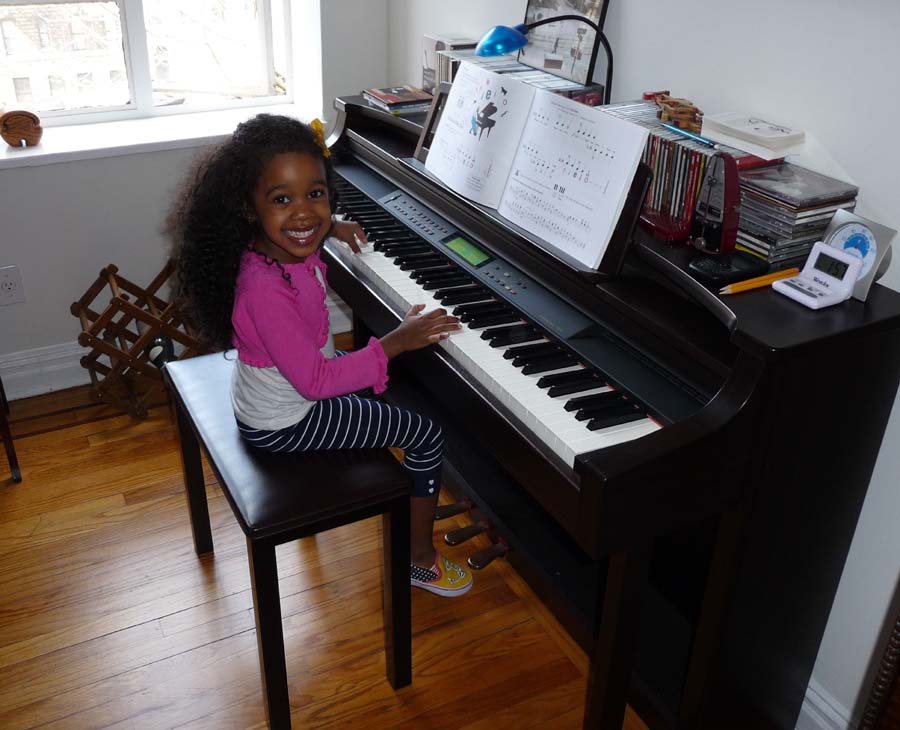 Taylor
Madeleine
"Emil is a great piano teacher because he's very funny, and I've learned a lot of things that I had never learned before."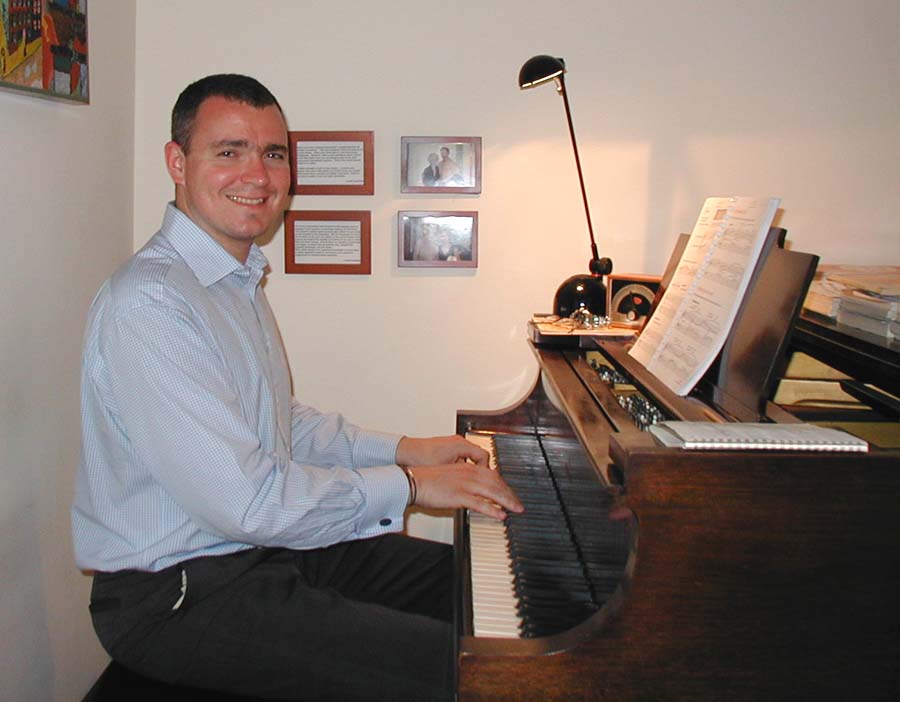 Marc
"It's a pleasure to learn from Emil. He stresses the importance of playing with a smooth legato and a singing tone. I look forward to making further progress in the months ahead."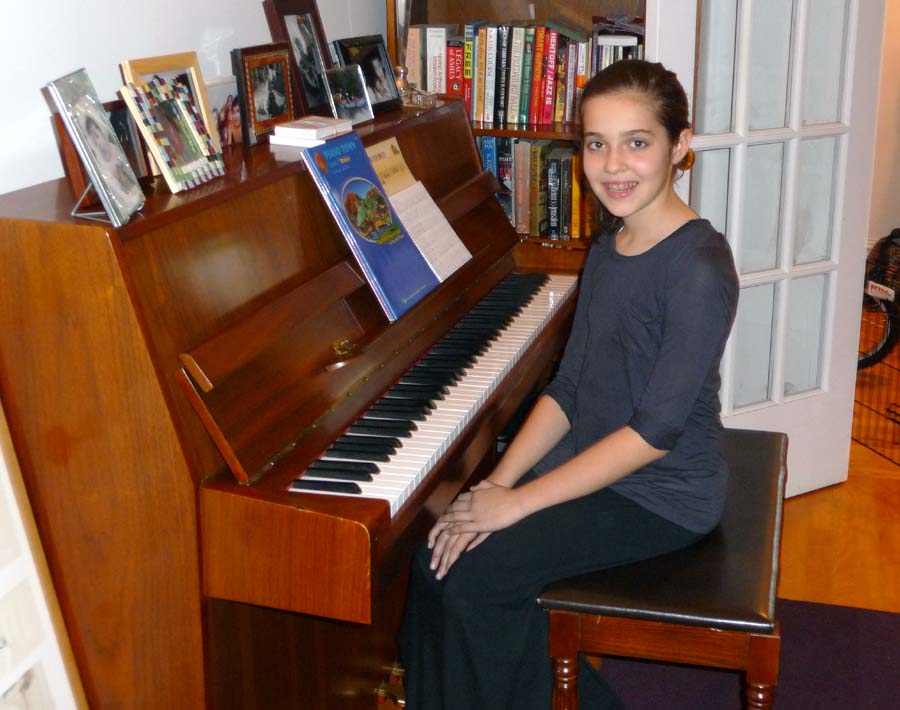 Ravi
"Emil is great with kids." - Beth, Ravi's mom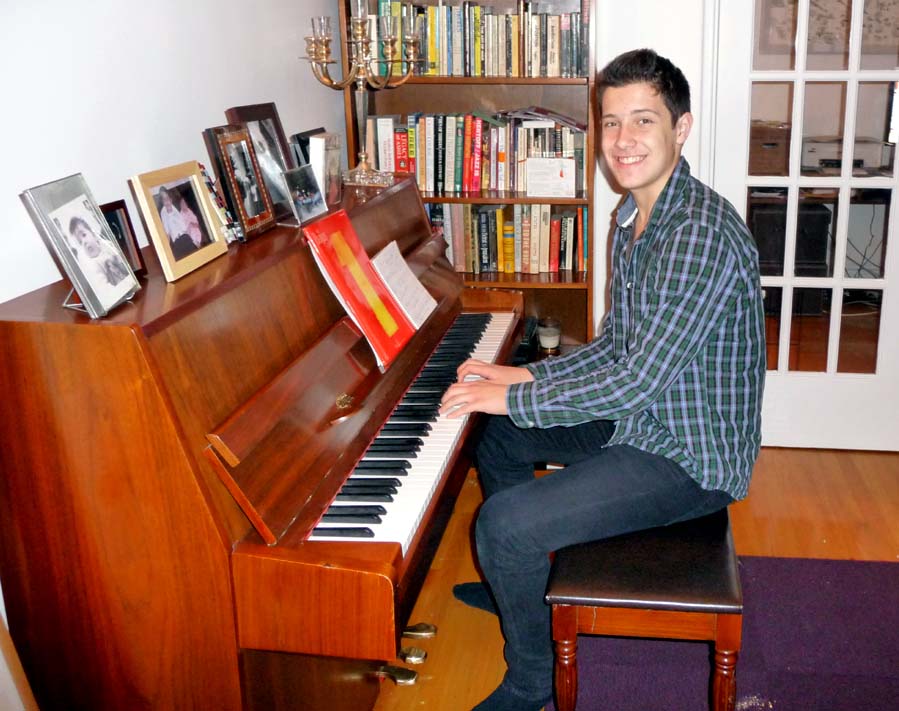 Zev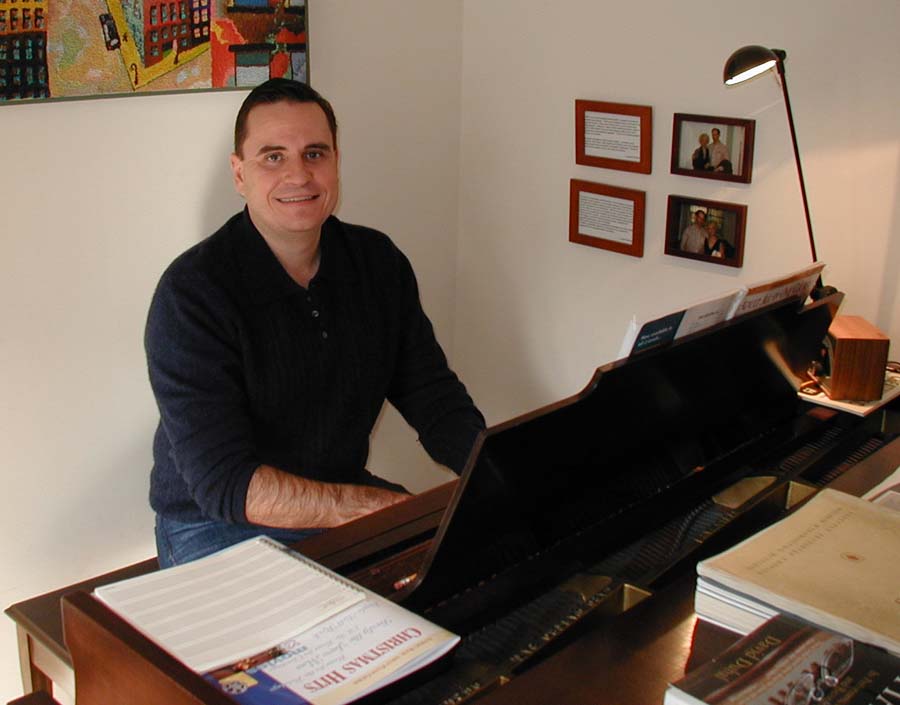 Joe
"After a few false starts with other piano teachers, I am finally on my way to learning to play thanks to Emil. He has a great way of making the difficult easy. Each lesson leaves me motivated and increases my confidence."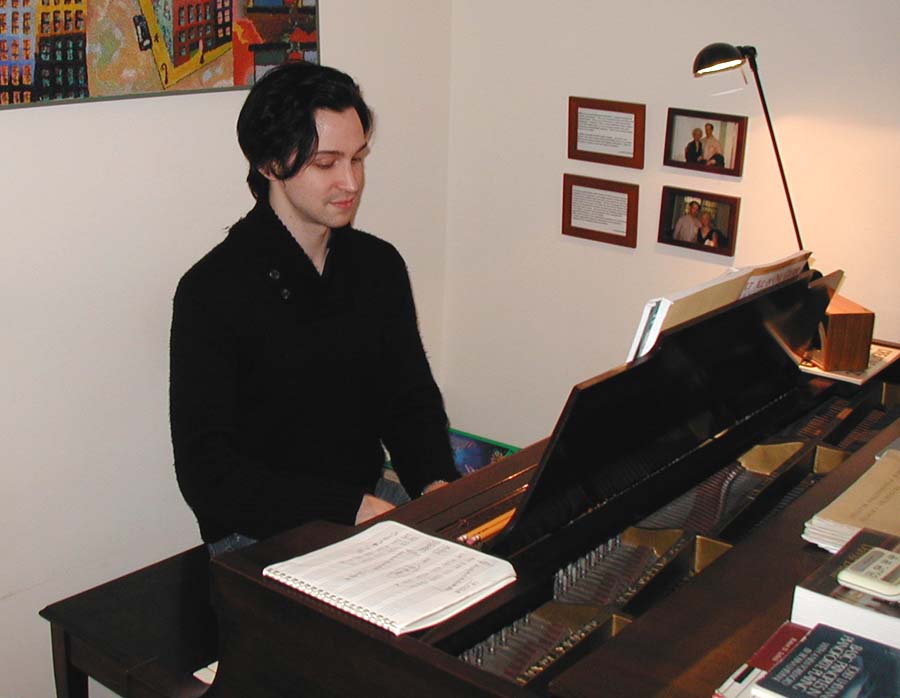 Nevada
"I am grateful to Emil, a patient teacher who actively helps me work towards my goals as a student. He has opened my eyes as to just how challenging good piano playing is and why it is also such a joy. We have a lot of fun."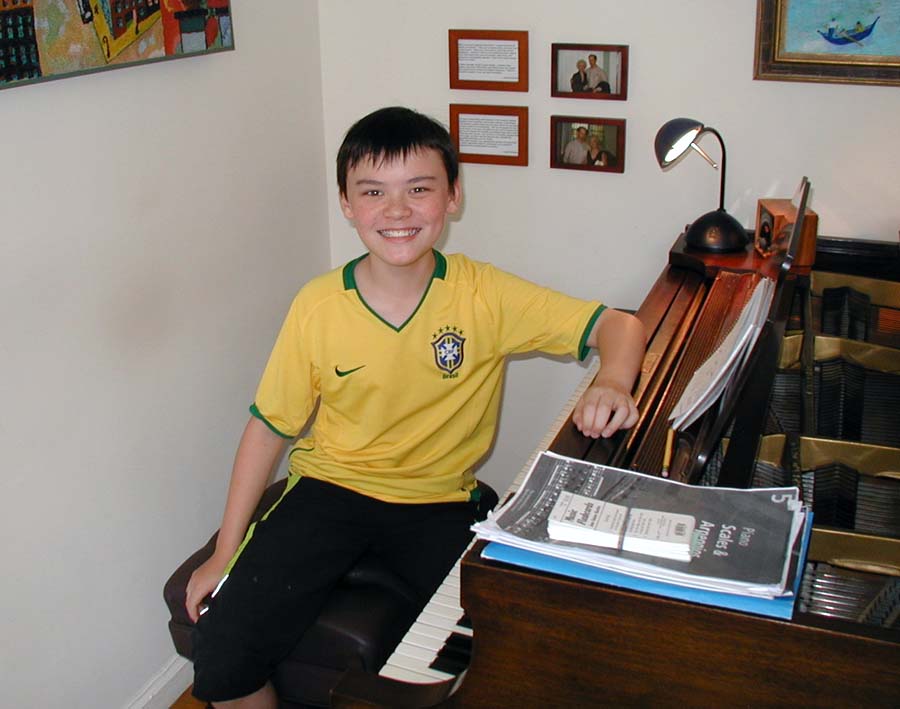 James
James lives in Hong Kong and took six lessons with me while he was on vacation in New York!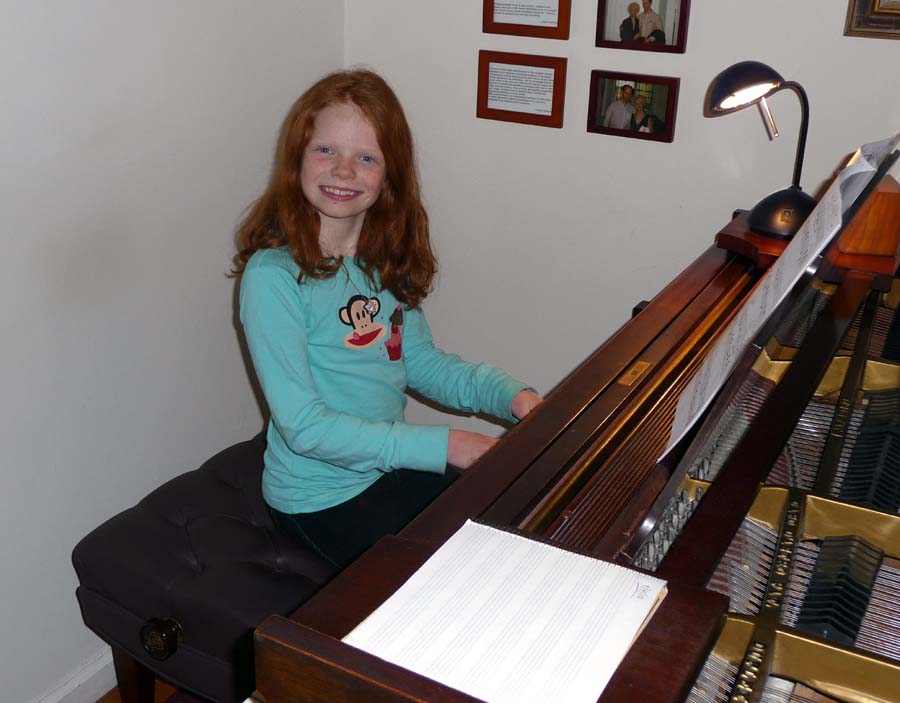 Clara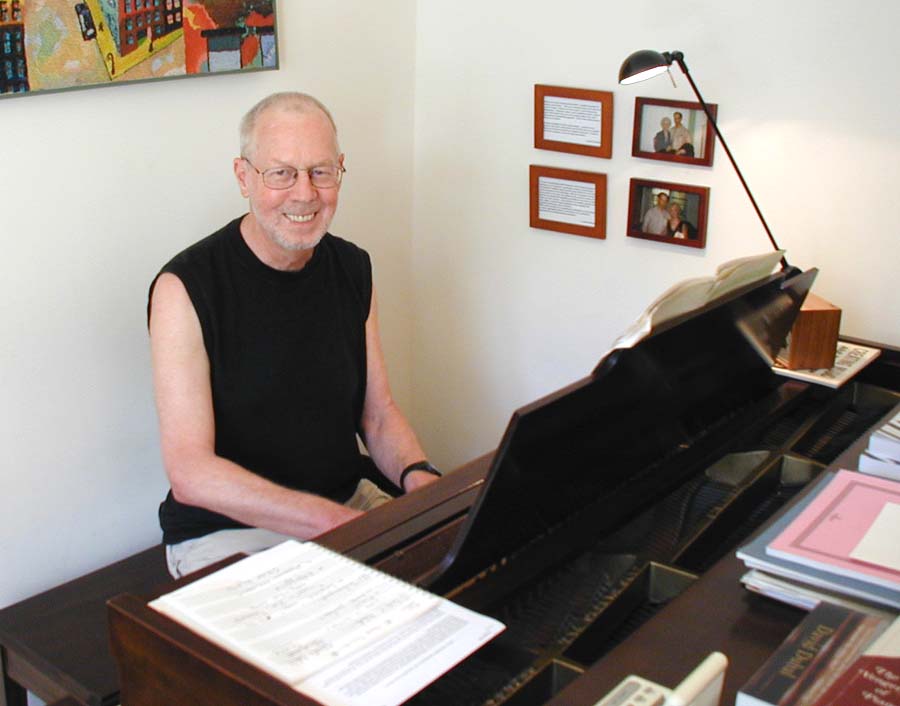 Ken
(Ken lives in England and came for two lessons while he was on vacation in New York.)
"My practice continues to be a fulfilling experience. Thanks again for a fun experience and some good advice."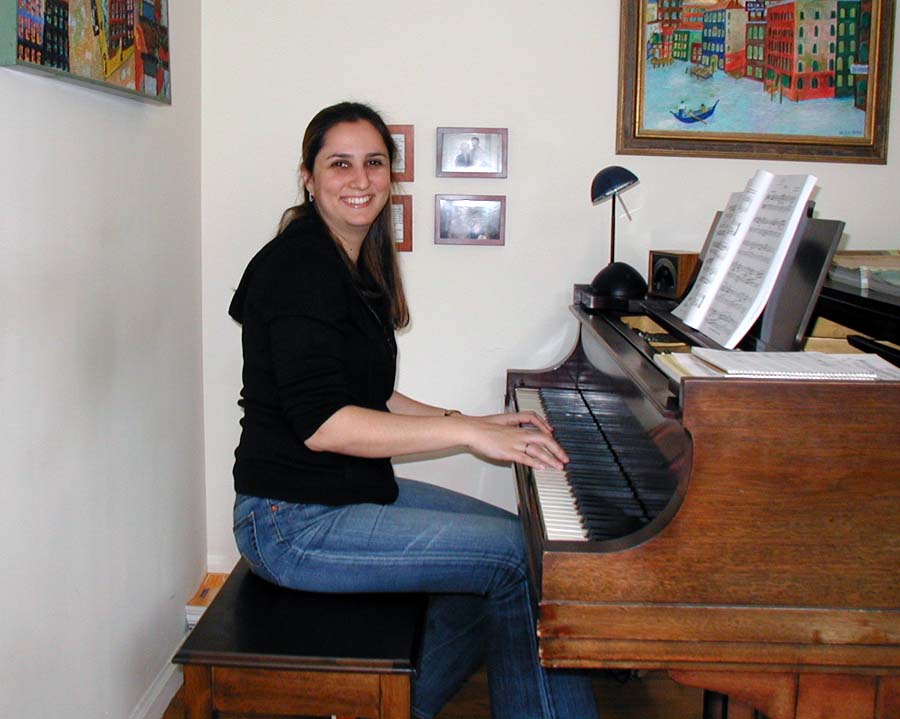 Silvia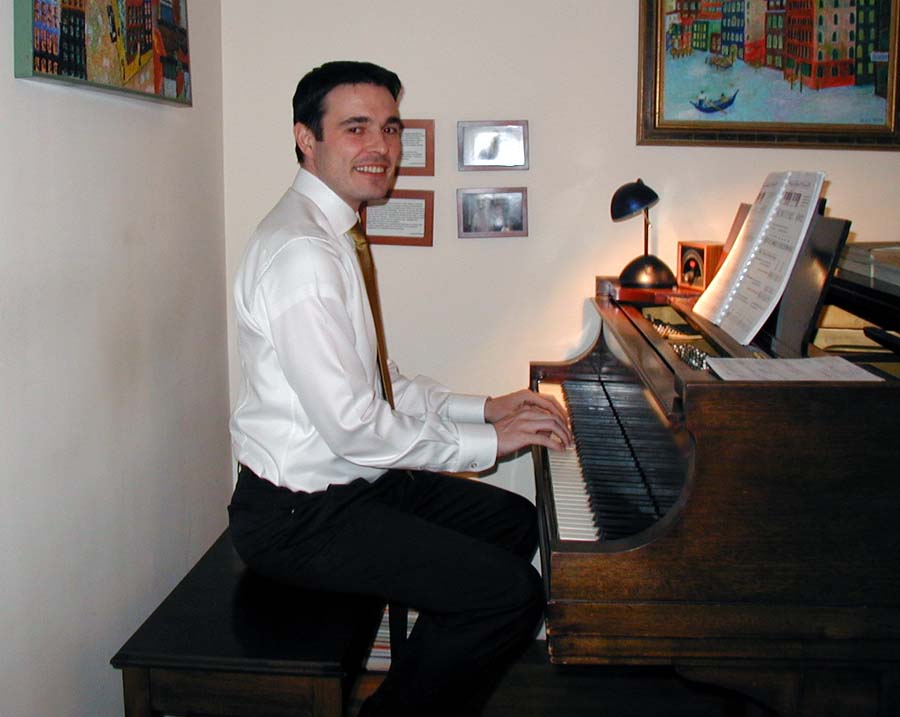 Ken
"West Side Piano provides a rich experience in learning how to play the piano. Emil blends the right amount of explanation and humor in making each session not only fulfilling but enjoyable."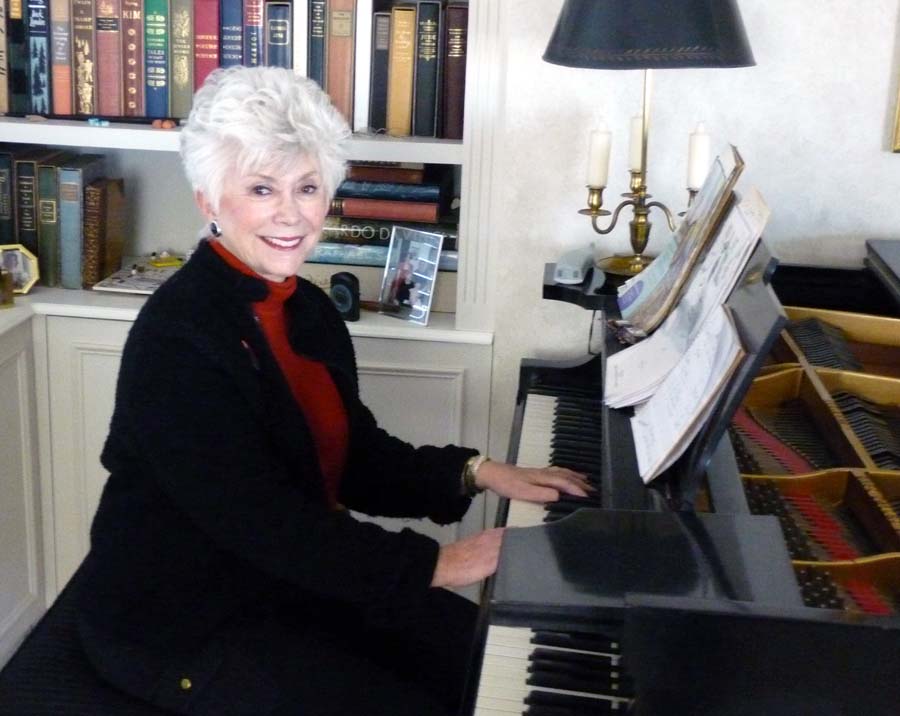 Joan
Kids Adults (1) Adults (2) Former Students (2)
Please check back soon for more student pictures!