Emil Vajda, Pianist and Teacher
Students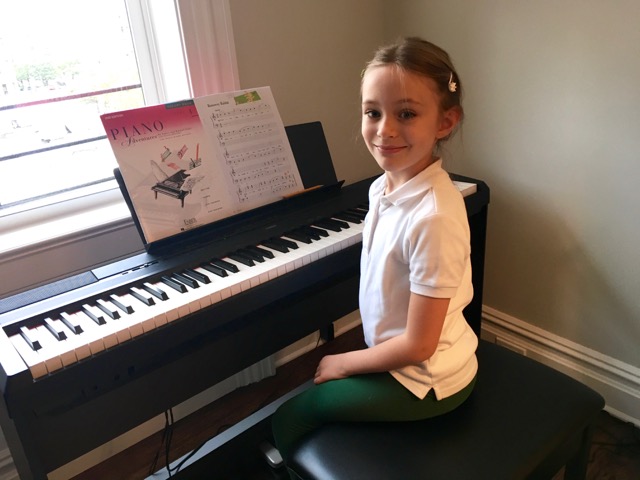 Constance, 8
Sergio, 8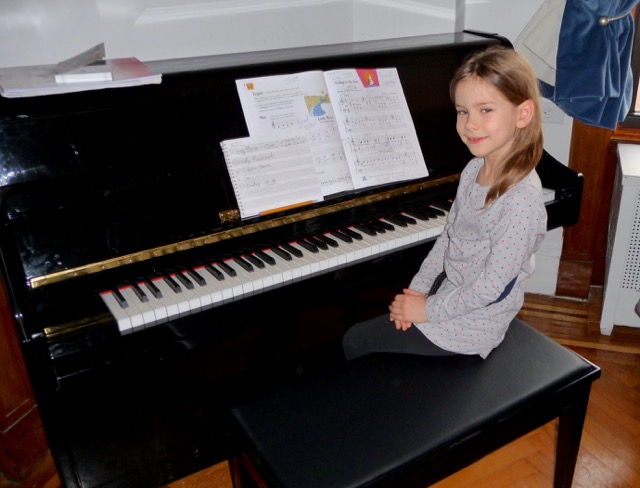 Zara, 10
"Thank you for being such a wonderful, patient and inspiring piano teacher for Zara." - Stephanie, Zara's mom
Caitlyn, 12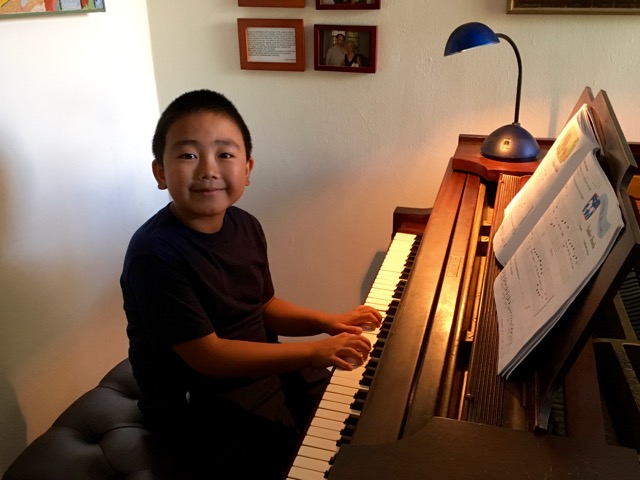 Liyang, 9
"Thank Emil for leading Liyang to the music and piano world. Liyang likes taking the class so much and enjoyed every time!" - Linlin, Liyang's mom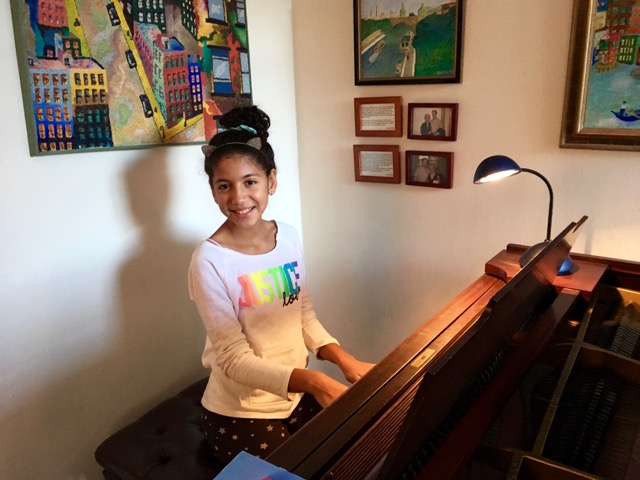 Nayia, 12
Norah, 12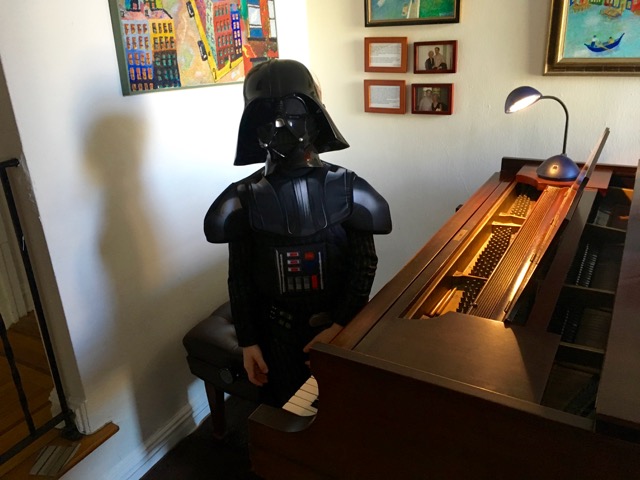 Darth Vader
Ari, 8
"He's learning... he loves you... and you are awesomely thorough and hold a high bar." - Andrew, Ari's dad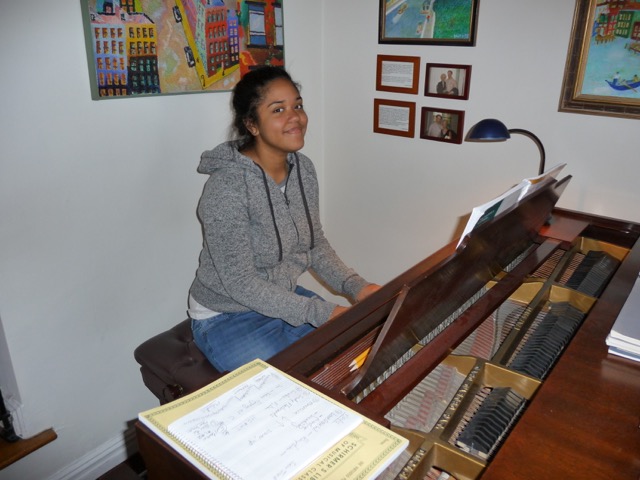 Zuleika, 17
"I just wanted to thank you for everything you taught me about piano and about life. I think you're an awesome teacher."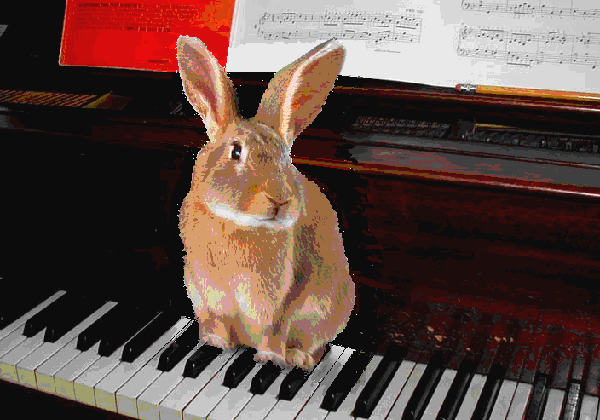 Runaway Rabbit, 1, my cutest student. He also guards the piano when I'm away.
Adults (1) Adults (2) Former Students (1) Former Students (2)
Please check back soon for more student pictures!