Students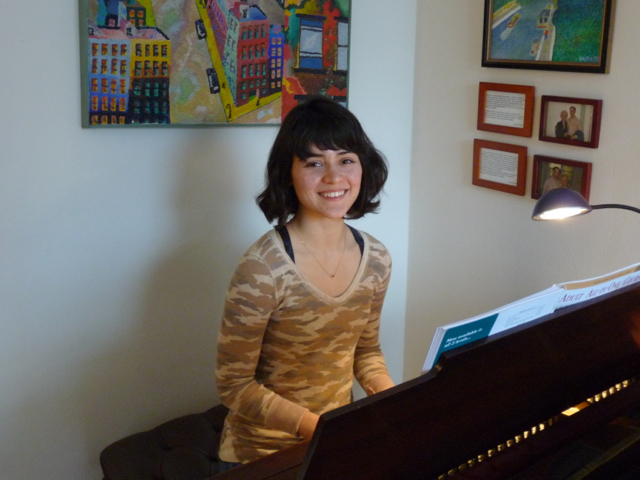 Beatriz
"My piano lesson is always a highlight of my week! It's a fun challenge that I enjoy preparing for. Emil's teaching style is unique; he makes his students laugh and takes us far beyond just learning the notes. From the very first lesson Emil shares his knowledge of classical music history and stresses the importance of nuanced musical dynamics, which many teachers unfortunately tend to neglect when teaching beginners."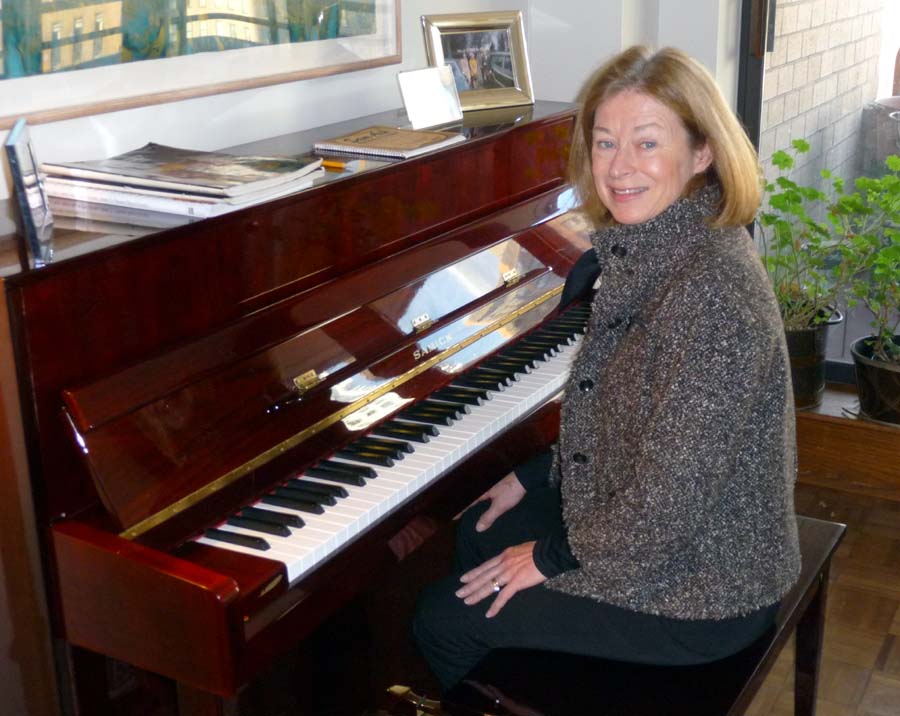 Barbara
"Thanks for all your help this year."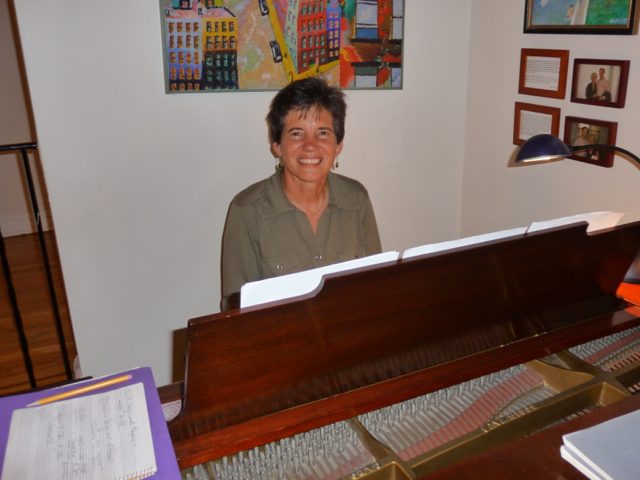 Sarah
Charles
"Emil is a wonderful instructor. He's patient, knowledgeable of his work, flexible, funny, and he understands that we are all there to learn. I'm having a wonderful time learning from Emil."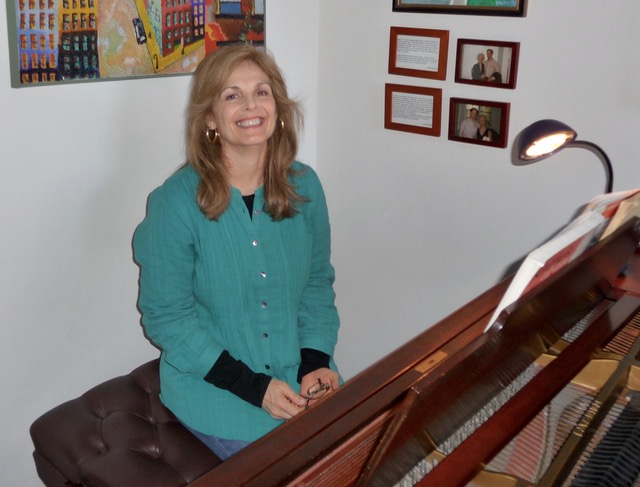 Katherine
"I'm so excited! I just played the prelude both hands together and it didn't give me half as much trouble as yesterday!"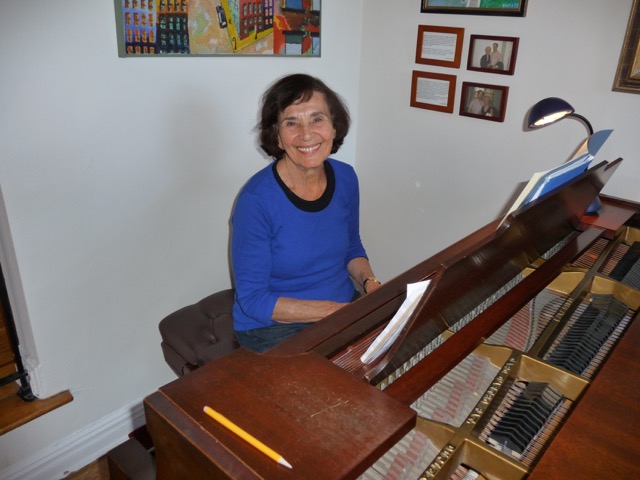 Vivian
"Coming back to playing the piano. Thanks, Emil for your encouragement."
Charlotte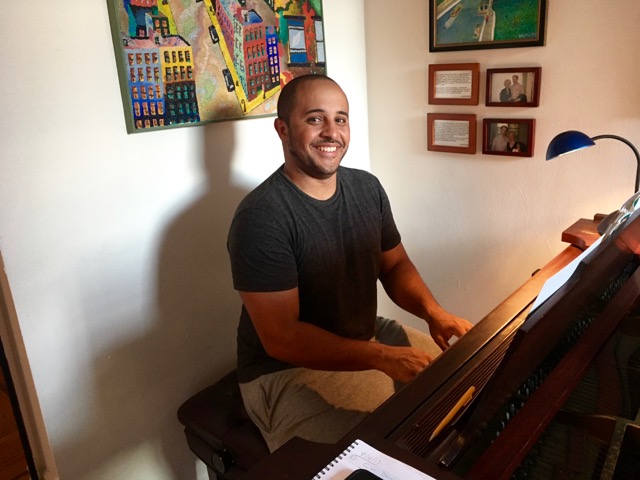 Jorell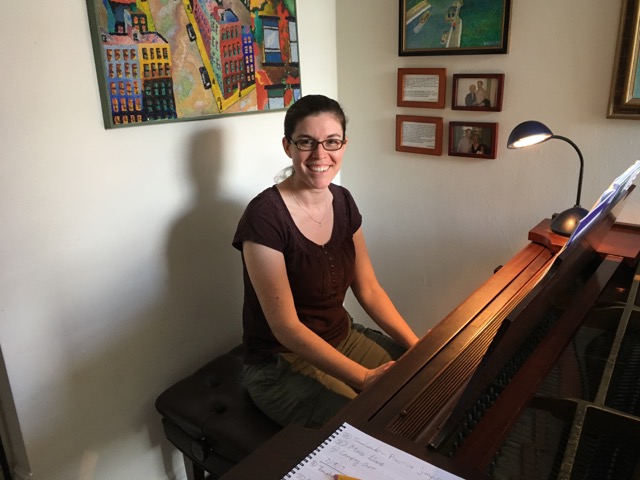 Adeena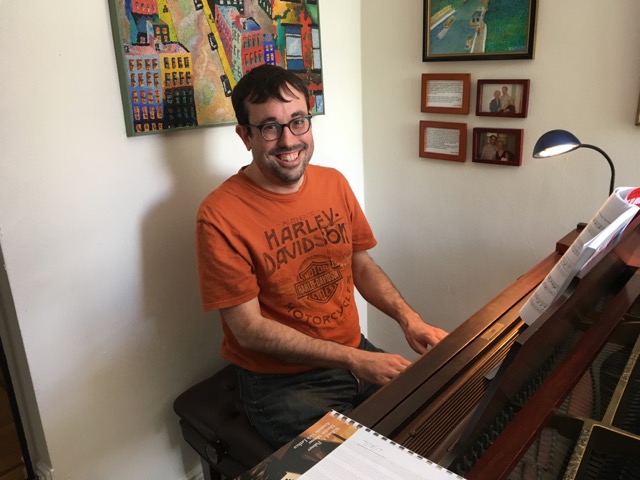 Luke
"Emil demonstrates a clear devotion to passing his craft onto his students. He emphasizes fundamentals and musicality in a fun and informative format. I received piano lessons as a child but only learned what good lessons truly are after working with Emil."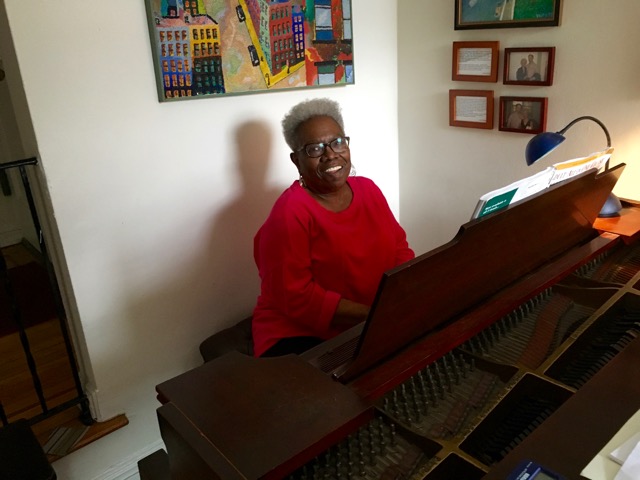 Carol
Kids Adults (1) Former Students (1) Former Students (2)
Please check back soon for more student pictures!