More Former Students I've Taught Over The Years
Janet
"Emil, I love the way you teach!"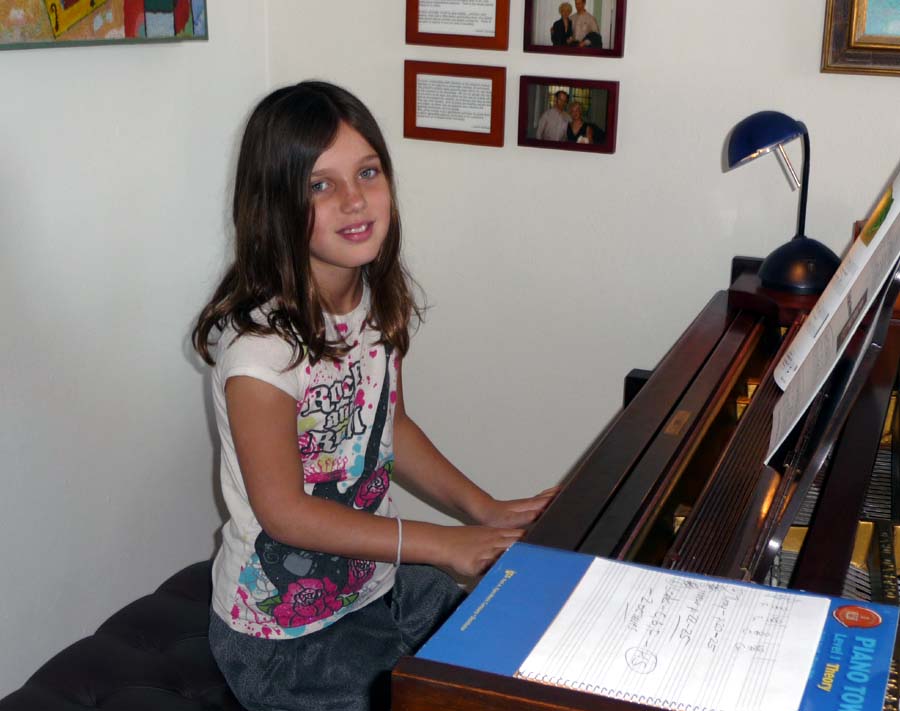 Anna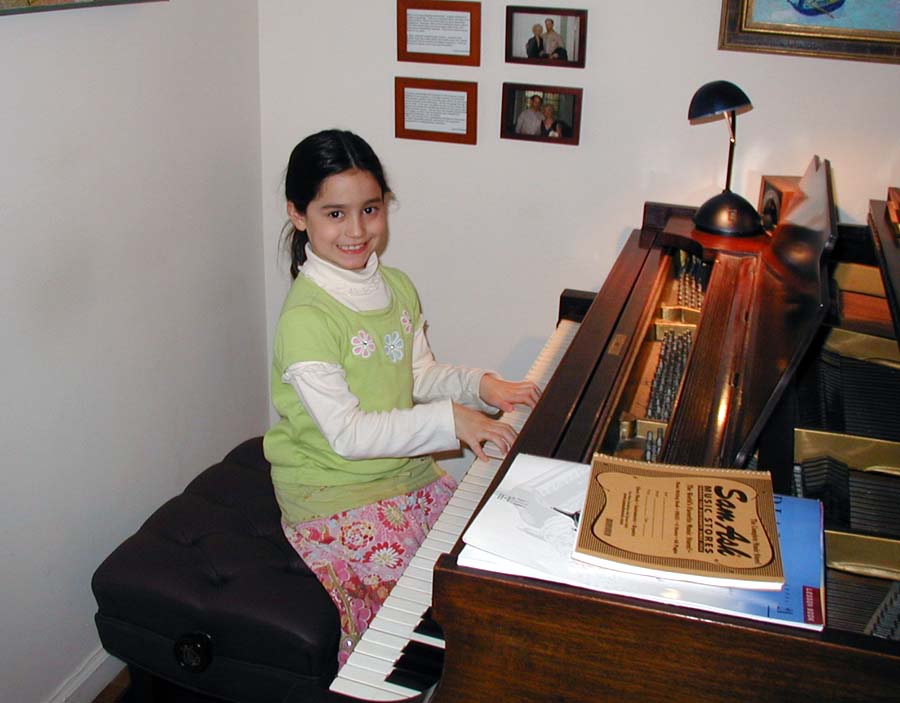 Ariel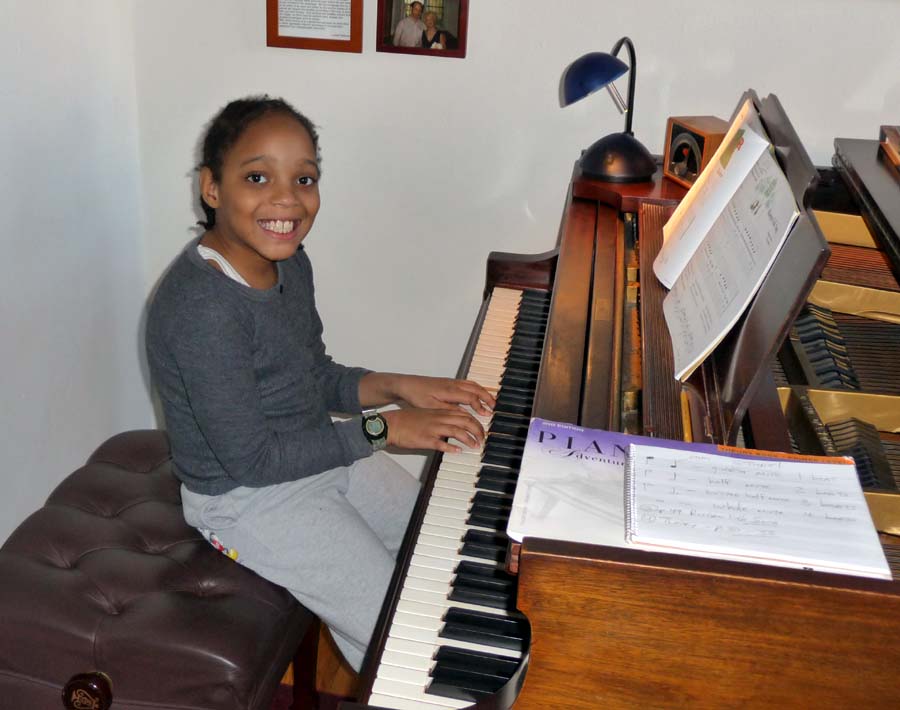 Jamaal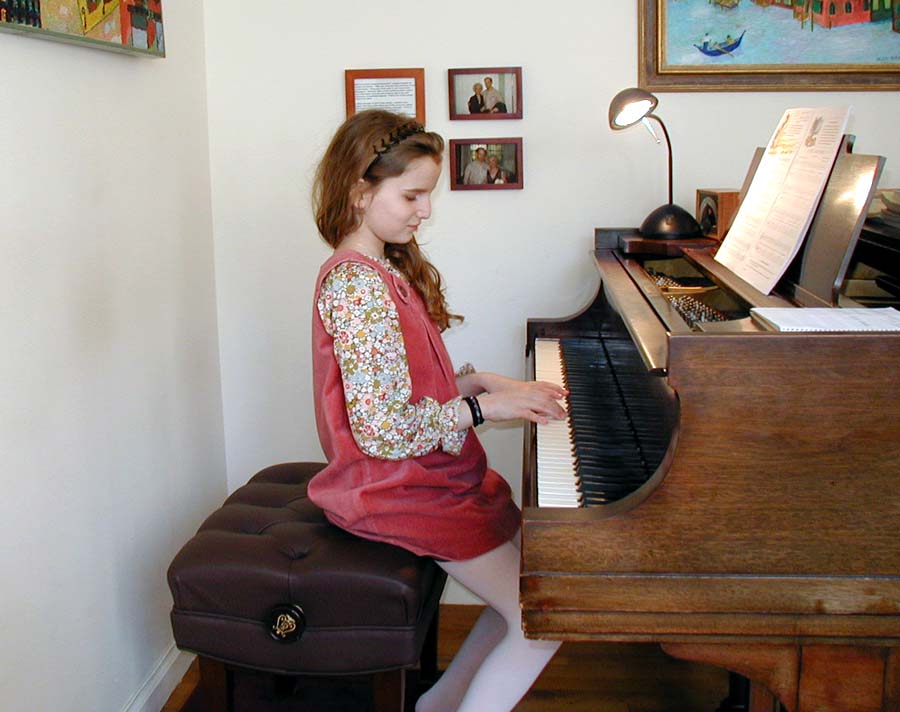 Eden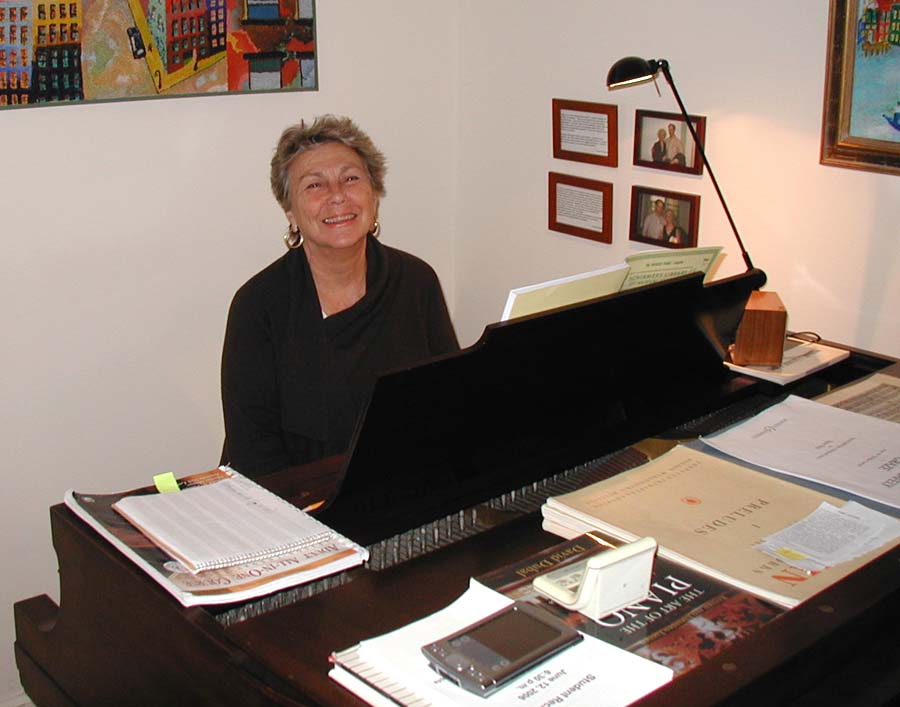 Lisa
"Classes with Emil don't just teach you to play the piano, connect you personally to Beethoven, and intensify your enjoyment of music in general, they make you happy! Thank you Emil"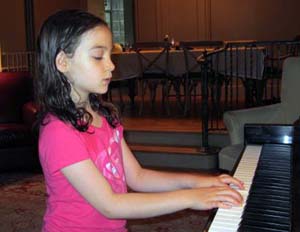 Ali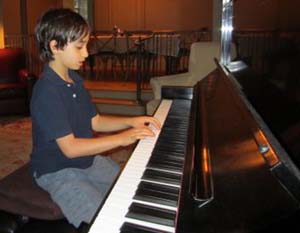 Jacob
Aaron
"Emil is a fabulous teacher! At 29, I had never taken a lesson before, but Emil's ability to empower the student and build his/her confidence has really paid off! While he takes teaching seriously, his sense of humor always makes the time fly by. Thanks Emil."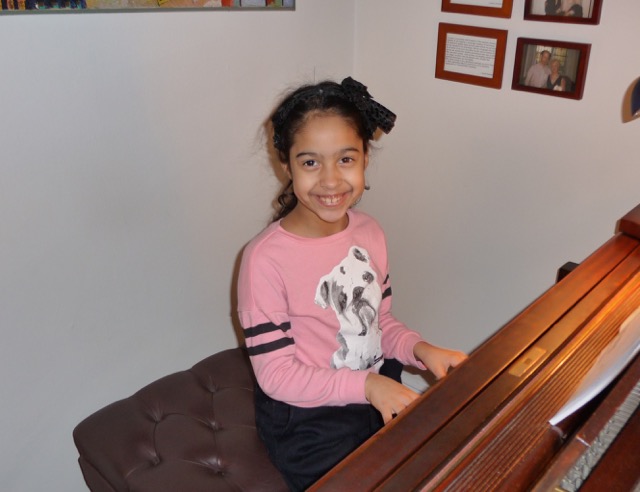 Ciara, 10
"Thank you for being a great teacher."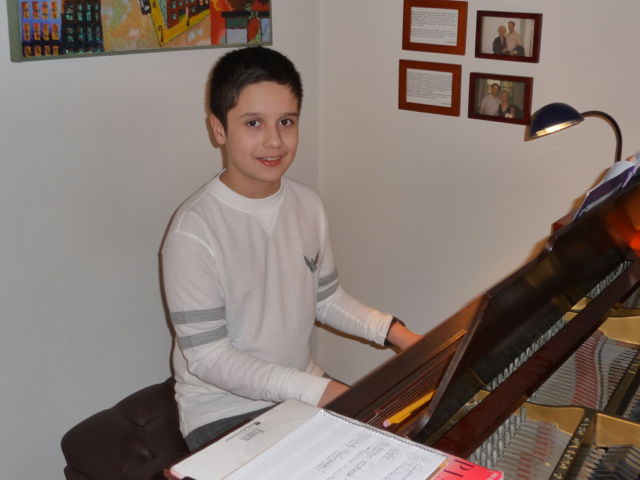 Kevin, 15
"Thank you for being a great teacher."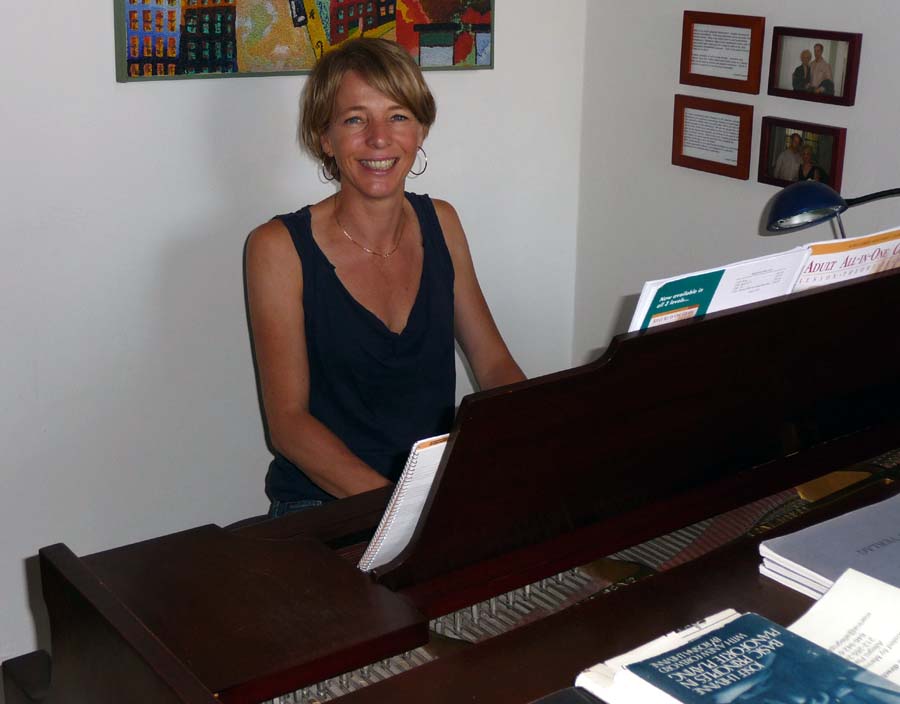 Gerada
Bobbe
(Bobbe lives in Alaska and took a lesson with me while she was on vacation in New York!)
"I really appreciated having the opportunity to work with Emil while I was in New York City."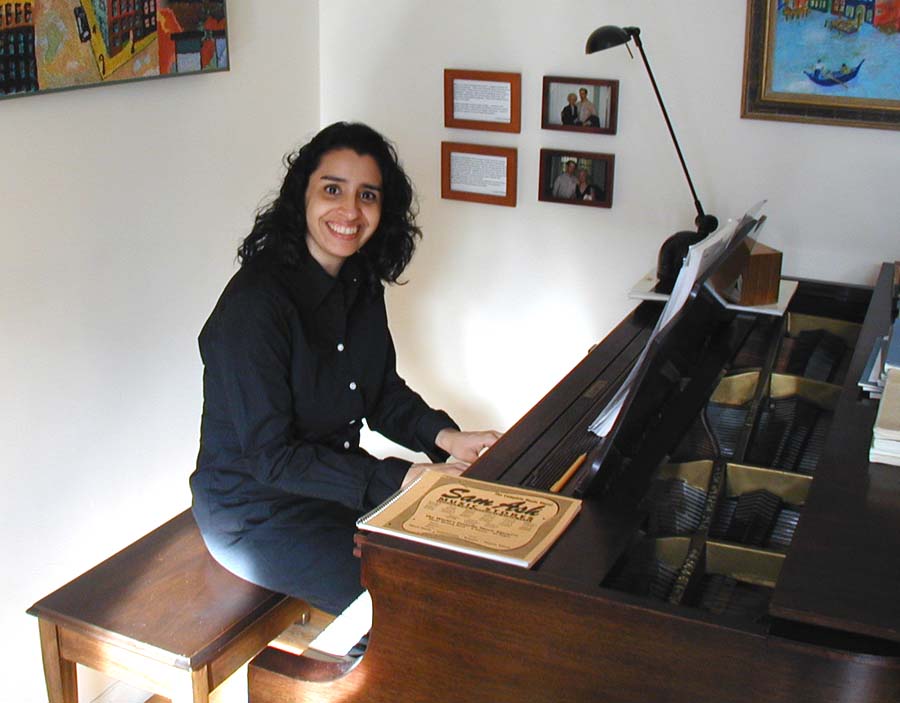 Diana
"I'm finally realizing a nearly lifelong dream of learning to play the piano, thanks to Emil's guidance and instruction. I'm truly grateful for his enthusiasm, expertise, and sense of humor. I've learned to appreciate that the path of the piano student is about hard work and discipline, but the rewards are great!"
Alla
"Emil is very knowledgeable in his art. His passion for music inspires me to work harder and absorb more. Every lesson is a great learning experience and an hour of joy. That makes him a great teacher!"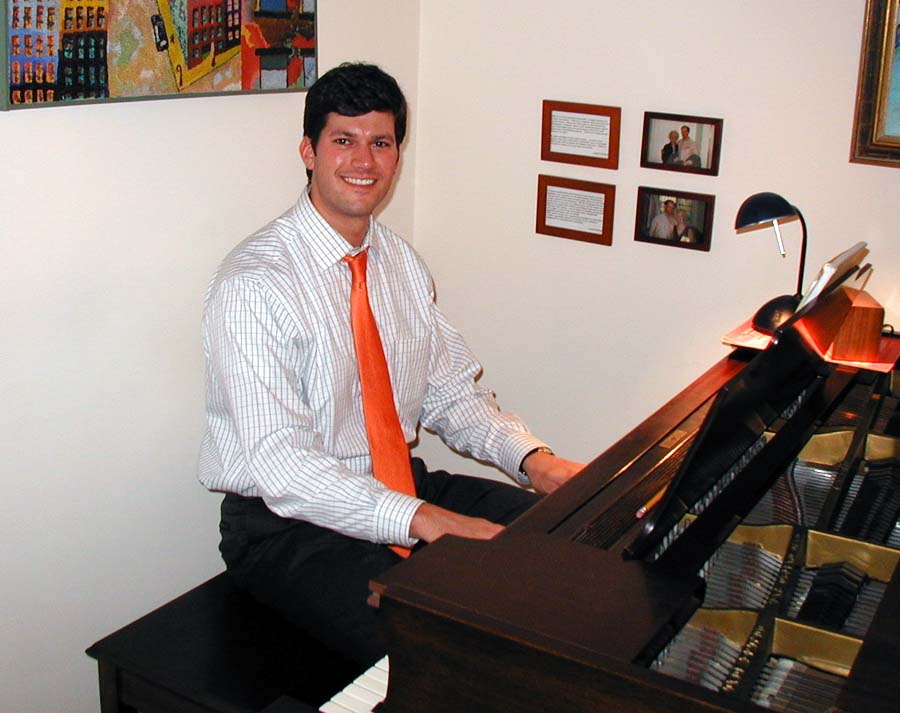 D.J.
"I feel very fortunate to have Emil as a teacher. His extensive knowledge and passion towards the piano inspires me to become a better player. Emil stresses the importance of discipline and accuracy, and he makes each lesson enjoyable through his enthusiastic teaching style and great sense of humor! Thanks Emil."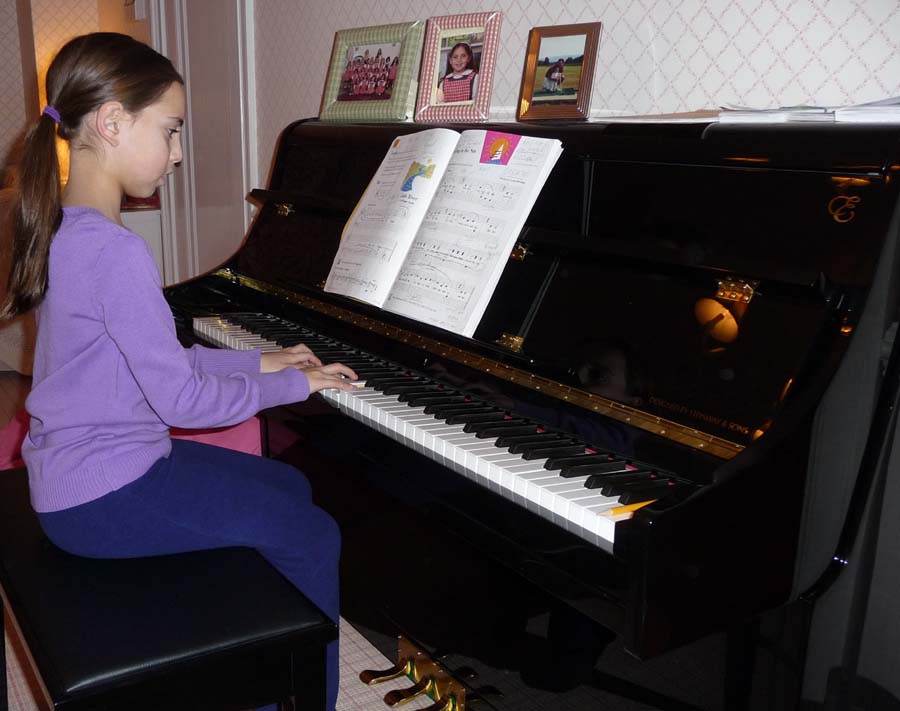 Isabelle, 12
Sam, 15
Stephanie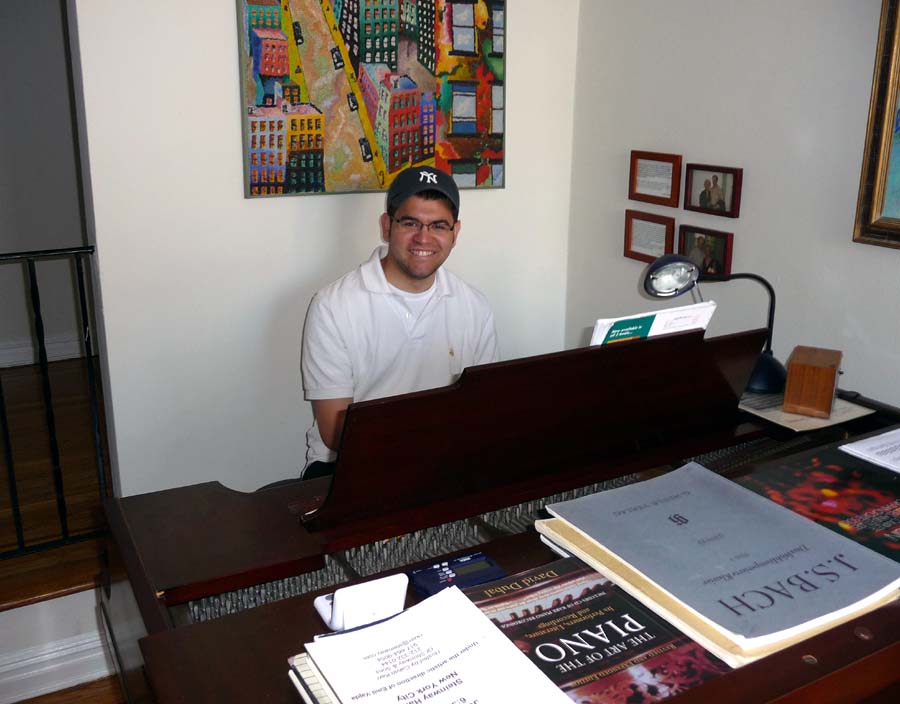 Maury
"Besides being the unbelievable teacher that he is, Emil has a tremendous appreciation for the piano which he shares with his students as well. Thanks!"
Fred
"The last year of lessons are priceless to me."
Kids Adults (1) Adults (2) Former Students (1)
Please check back soon for more student pictures!