Students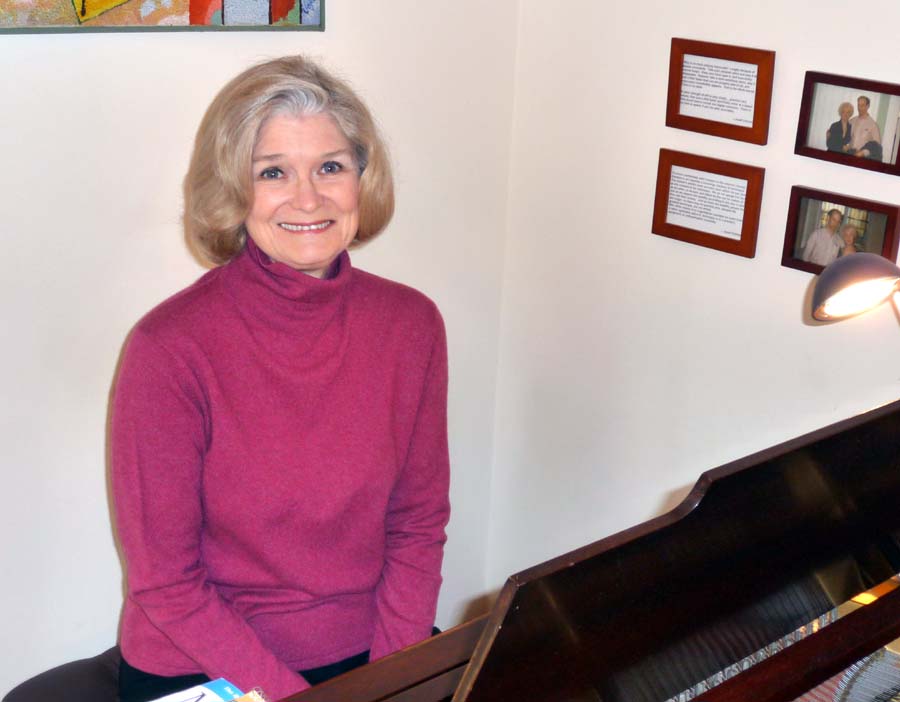 Anne
"Thanks to my wonderful teacher Emil, I am back on the journey I started in childhood to playing the piano. Emil's teaching is also helping me to listen to and enjoy music in a different and more satisfying way."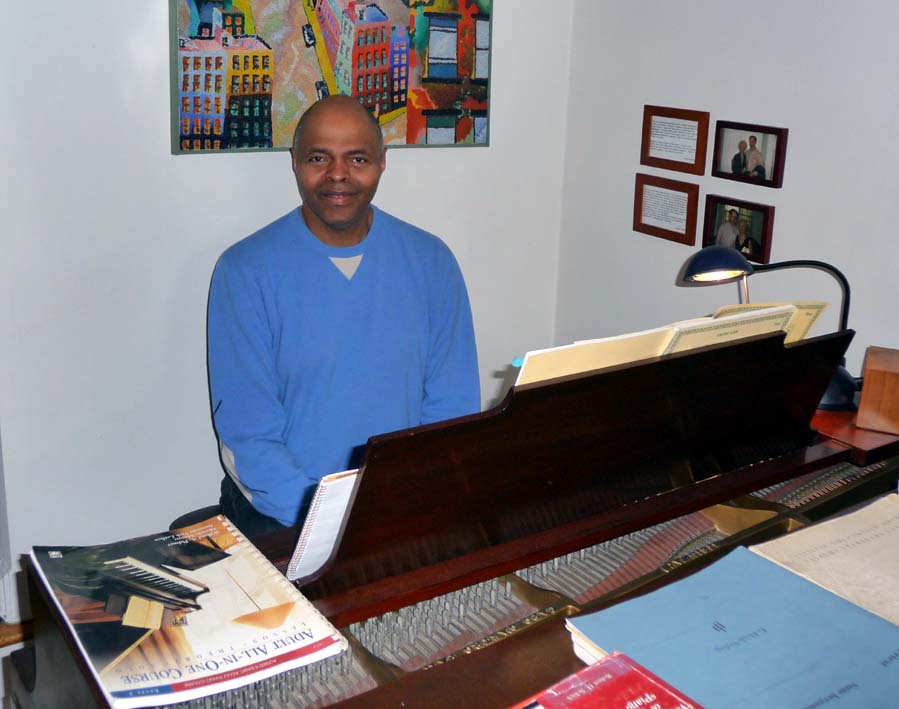 Irwin
"I felt so good about today's lesson; I actually felt that I was playing the piano!"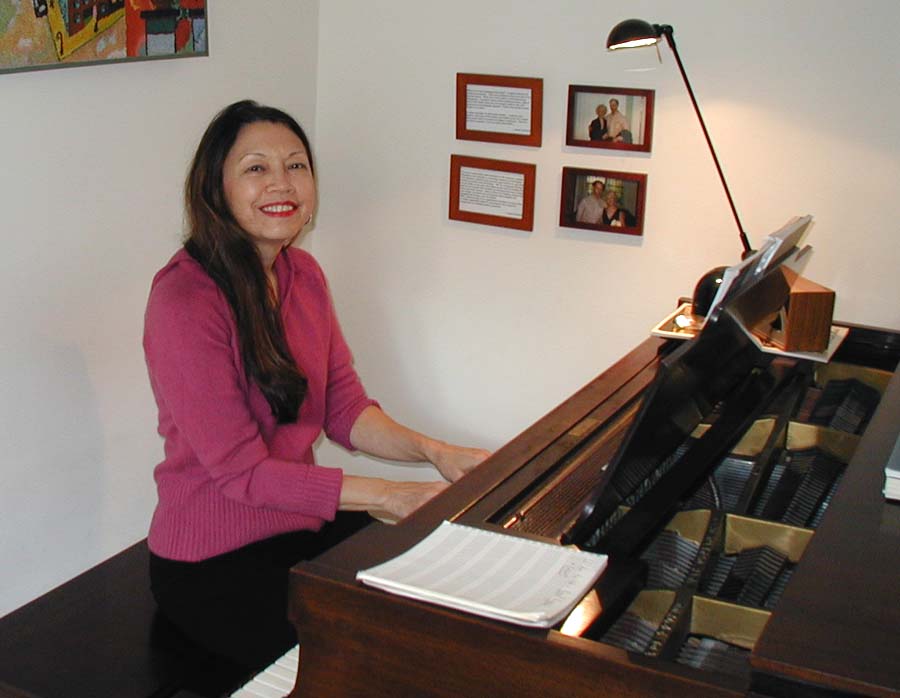 Barbara
"Thank you so much for your sensitive and expert instruction. I feel truly lucky to have you as my teacher."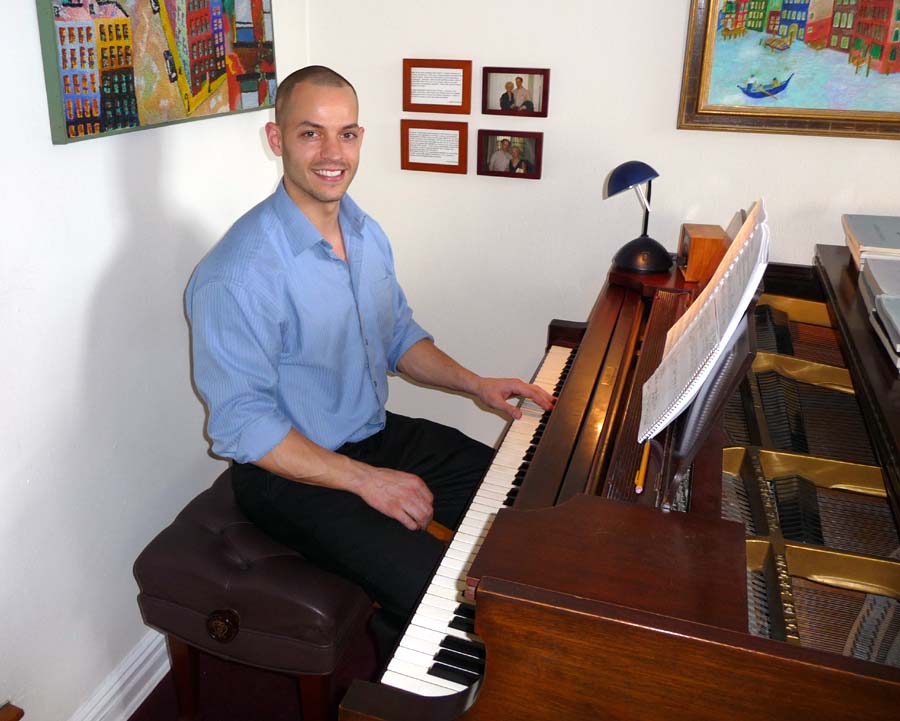 Mark
"Thanks for always making class fun!"
Angela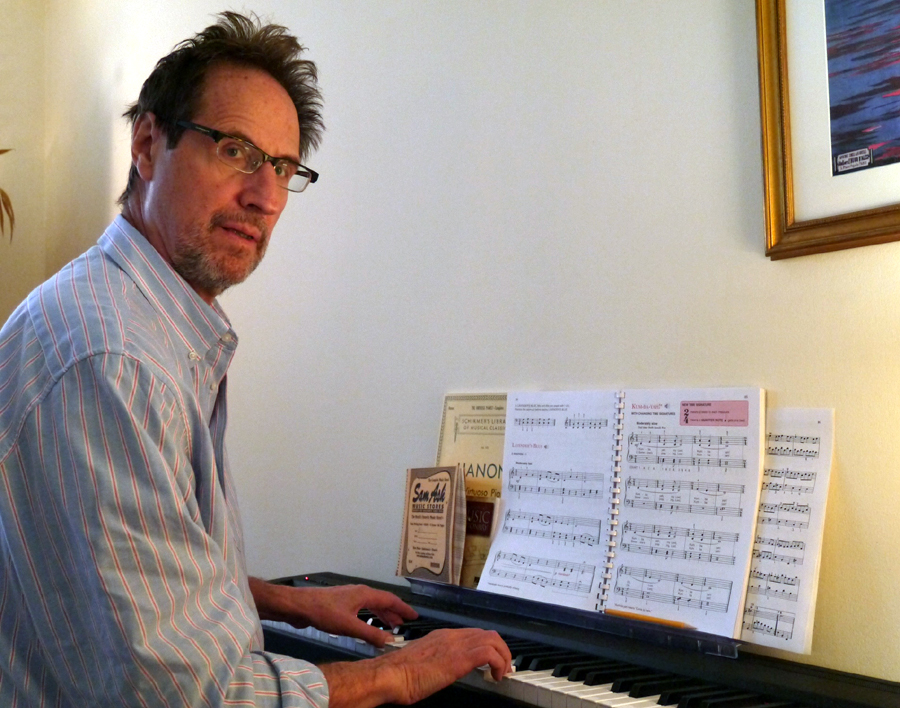 Neil
"As a teacher myself, I appreciate Emil's commitment to seeing his students progress and his obvious love for the piano and its literature."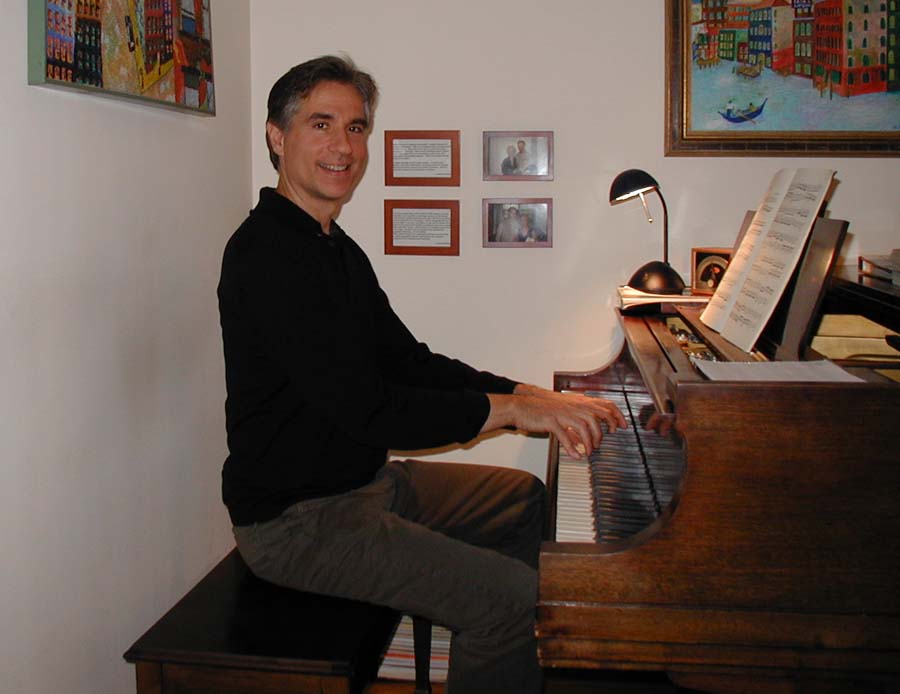 Jeff
"Emil is not only a wonderful piano teacher, but a real mentor who passes on the ability to train one's mind for many of life's challenging endeavors."
Kids Adults (2) Former Students (1) Former Students (2)
Please check back soon for more student pictures!